Craftsmanship
Nothing beats the creation of hand made jewellery and seeing the finished item all the way through from its initial sketch and conception to being worn and treasured.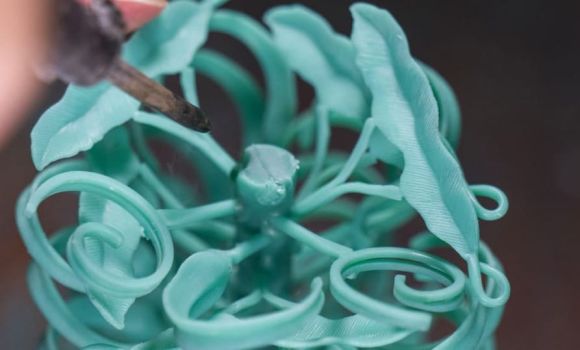 In our workshop, original designs that have been hand carved into intricate wax moulds are brought to life through the creative and masterful efforts of our dedicated and highly skilled craftsman and silversmiths.
 A collaboration of creativity and craftsmanship meticulously producing elaborate and beautiful Sterling Silver jewellery designs. A combination of the latest technology with timeless handcrafted skills.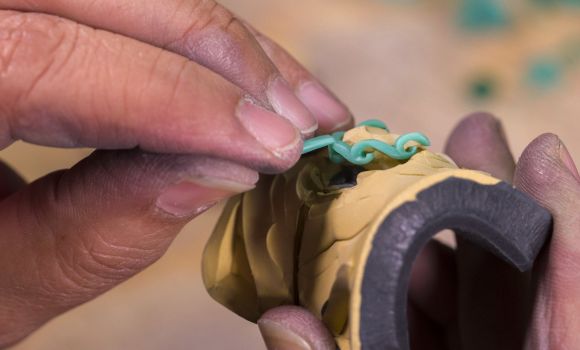 Each piece initially starts from the original model made out of wax or solid silver. 
 From the original model a master rubber mould is made. This is then used to replicate the original model by injecting hot wax into it forming identical wax replicas. These are then soldered onto wax trees ready for casting.
 Using the lost wax casting method to the wax trees are then placed into the casting machine where fire melts the wax replacing it with molten Sterling Silver 925.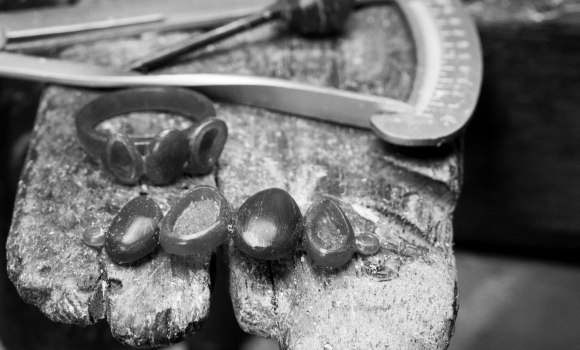 At this stage the magic begins as each piece is sanded and polished by hand, surface textures applied and enhanced by hand, semi-precious gemstones set or inlayed by skilled stone setters. Many designs have our signature textured finish or gold plate highlights to enhance the piece which requires each item to be expertly plated in 18k gold vermeil or silver plated. An anti-tarnish barrier is then applied.
Finally the finished piece can be checked for quality control before becoming someones cherished keepsake.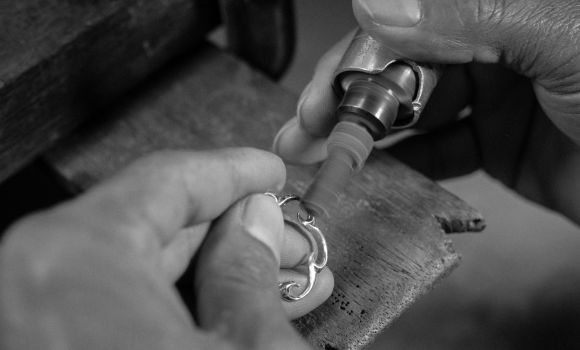 At all stages of production, quality remains paramount to maintain our high standards. We pride ourselves in offering reliable and consistent quality and service 
 Our jewellery workshop operates within a strict code of health and safety and working conditions so that all laws are abided by. We believe strongly in producing our jewellery in an ethical, moral and eco-friendly manner. We strive to continually improve and reduce our impact on the environment. Silver can be recycled and used again and again.